About Hempsell Astronautics
Hempsell Astronautics was founded in 2013 to provide consultancy services on astronautical systems engineering and to contribute to astronautical engineering projects. The company can draw on a wide range of experience in all kinds of space systems, and has all the tools necessary for design and analysis at the concept and feasibility stage. The company's special expertise is applying  systems engineering processes to space projects.
Hempsell Astronautics is the vision of Mark Hempsell who has been active in astronautics for over forty years.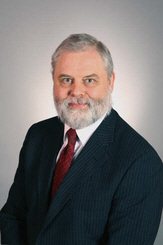 Mark Hempsell
Mark Hempsell has a BSc in Physics (Imperial College) and an MSc in Astronomy and Astronautics (Hatfield Polytechnic). He worked for 13 years as a spacecraft systems engineer at British Aerospace in Stevenage, then for 17 years at the University of Bristol lecturing in Astronautics. In 2009 he joined Reaction Engines Limited as the Future Programmes Director responsible for the overall SKYLON vehicle. In 2013 he left Reaction Engines to form Hempsell Astronautics Limited. He is widely published with over 100 technical papers and articles on astronautics over his career.  He is a Fellow and Past President of the British Interplanetary Society.
Some Previous Projects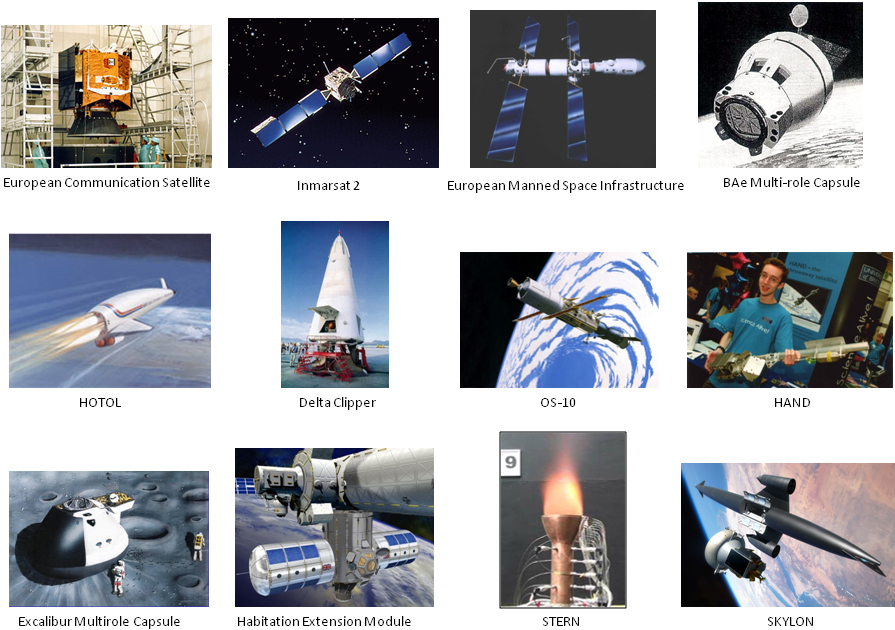 Mark Hempsell CV
Mark Hempsell MSc, BSc, ARCS, FBIS,
Bachelor of Science in Physics – Imperial College
Master of Science in Astronomy and Astronautics – Hatfield Polytechnic
Hempsell Astronautics (2014)
Reaction Engines Limited (2008-2013)
Future Programmes Director
University of Bristol (1991-2008)
2004 – 2008: Senior Lecturer in Astronautics
1991 – 2004: Lecturer in Space Technology
1978 – 1991: at British Aerospace (Space Systems) Ltd.
1989 – 1991: Business Development Manager
1985 – 1989: Head of Future Studies for Mechanical Systems
1983 – 1985: Section leader (Mechanical Systems)
1978 – 1983: Mechanical System Engineer
Other Background
Council Member of the British Interplanetary Society since 1991
Past President of the British Interplanetary Society (1997-2000 and 2015-2018)
Editor of the Journal of the British Interplanetary Society (2005-2009)
Nominated for the 2012 Arthur C Clarke Award for Space Activity – Industry
Publications
 There is a list of publications on the "downloads" page.